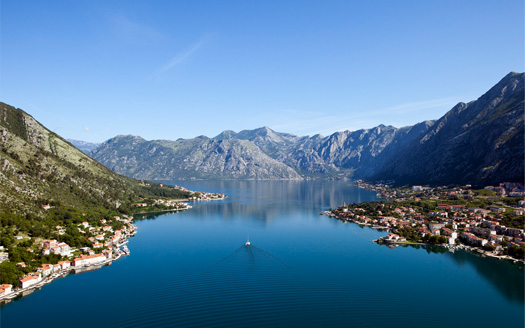 With its extensive Adriatic coastline, over 1000 islands and its well-preserved coastal Renaissance towns Croatia is the perfect destination. With so many islands and ports, you can sail for as long as you wish, and only about 50 of the islands are actually populated! Croatia also boasts one of the sunniest coastlines in Europe.
Šibenik, with its famous cathedral, is a popular yachting region, dotted with islands. In Split, you will find the well-preserved 3rd century ruins of Roman Emperor Diocletian's palace. Roam the narrows lanes of Dubrovnik; navigate among beautiful fjords en route to Korcula Island, where the fortified Old Town juts out into the sea providing one of the most dramatic medieval settings in all of Eastern Europe.
Croatia offers you so many options in a unique blend of luxuriant nature and rich cultural heritage.